by Reid Zinser
I was feeling excited on November 22nd. I woke up and I saw that Mom put up something that said "Happy Birthday Reidy." And 'Reidy' is one of my nicknames.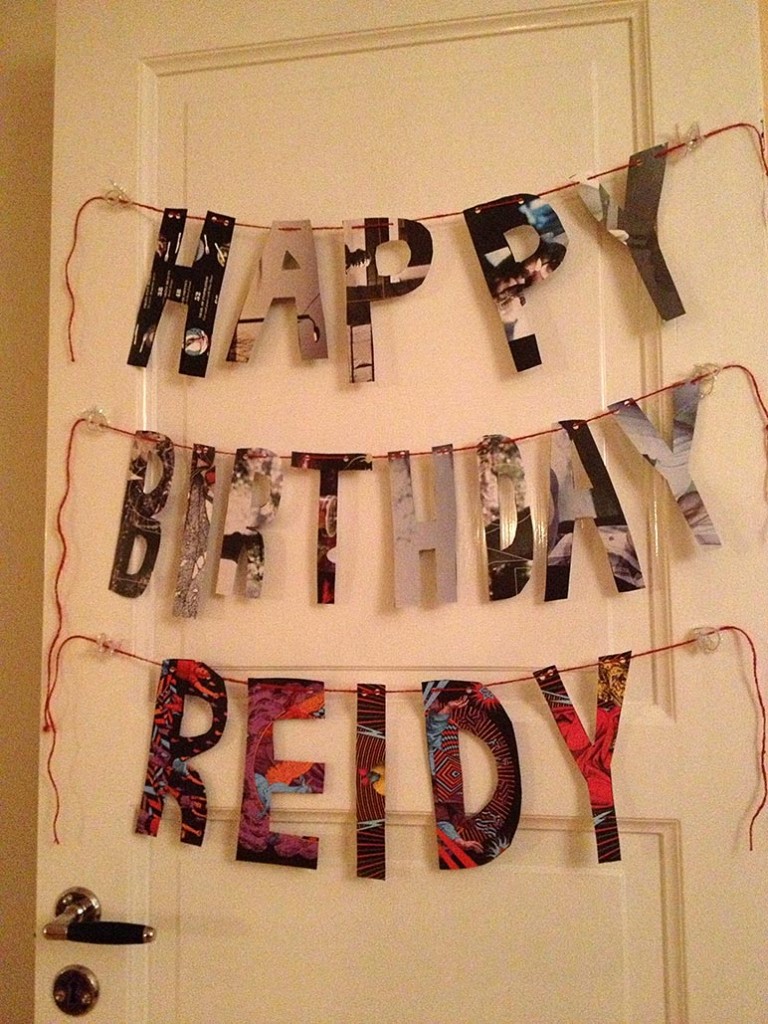 I ate my breakfast and then I saw a pile of presents on our dining table.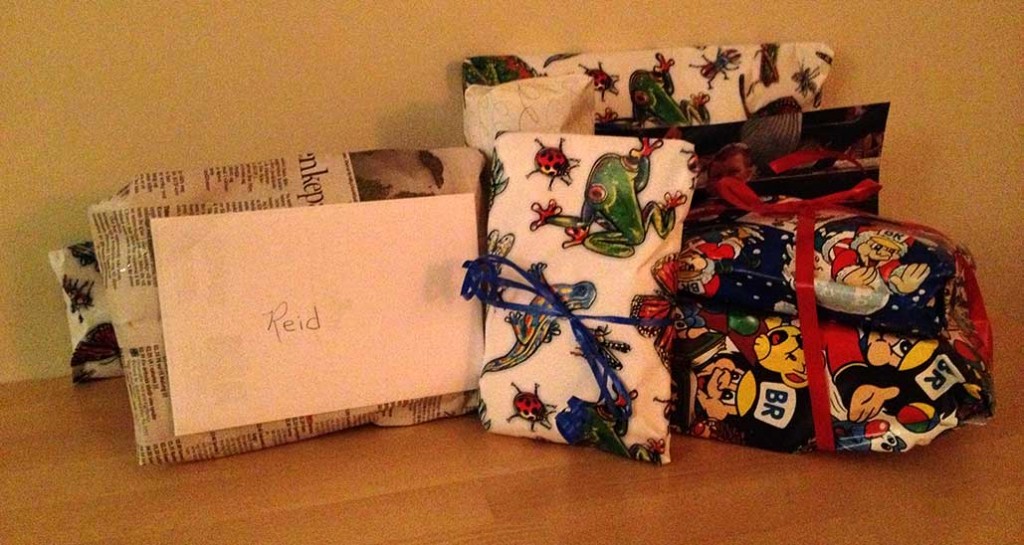 Then I went to school and at  9:30 in the morning I turned 7!!!! And also why it was a good day was that on my birthday Ingri, my teacher, came back. She hadn't been there all week because she was sick. When my Mom was having a birthday back in October, also was a day my teacher came back from being out of town.
At the beginning of school Ingri brought me up to the front of the class and said for me to pick a birthday song, either the English or Norwegian 'Happy Birthday' song. I picked the Norwegian because I thought it was a good song. This song sounds different and there is a dance with it but my class sat in their seats to sing it. Here is a video of two boys singing it, I don't know these boys:
I came home and I ate dinner. My birthday dinner was: buttered noodles, green vegetable mixture of broccoli, green beans, and peas (for something healthy), and homemade rolls that Ethan made for us. He learned how to make the rolls in school. And for my birthday he made it specially for me in the shape of the number 7. They are delicious!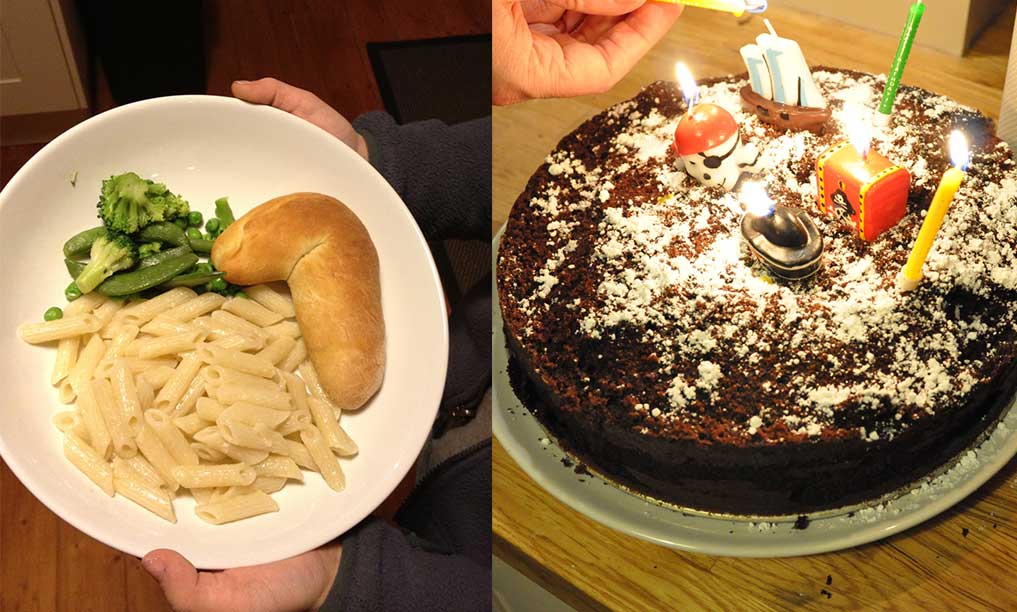 While we ate dinner I got to open a present every two minutes. And I'd like to thank Gram and Opa and Aunt Kristin and Uncle Chris, Lauren and Jack for the presents they sent me. Gram gave me Voltix and an iTunes gift card that I used to rent Lego Hero Factory Savage Planet, it was $4.00. And I really like the Beywheels I got too. I do not have the story cube game yet. I got a BeyBlade, 2 Hero Factory people, and some markers from my family in the apartment.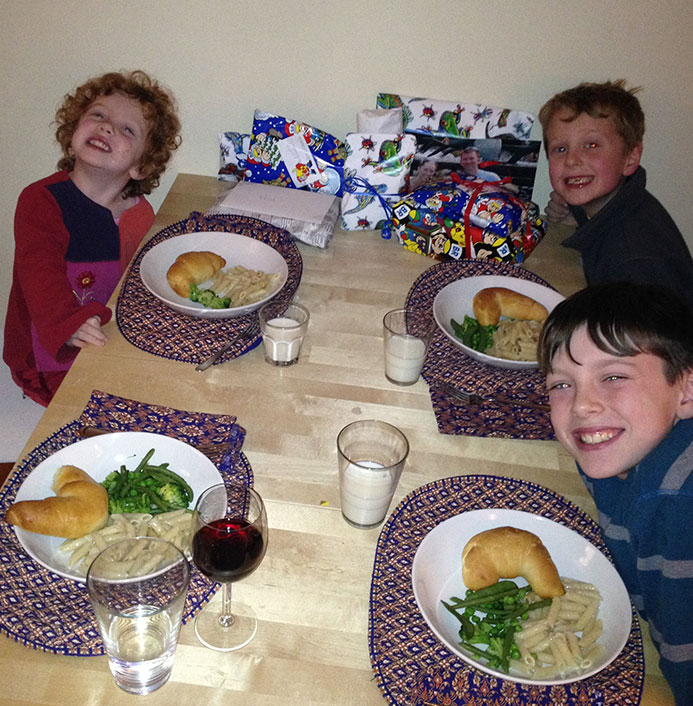 After dinner we ate cake while we watched the Charlie Brown It's a Great Thanksgiving movie. Because it was also Thanksgiving on my birthday. Every 7 years it will be Thanksgiving on my birthday. And that is why my Mom calls me a 'turkey-bird.' And Ya-Ya, my Mom's Mom, has a birthday the day right before mine.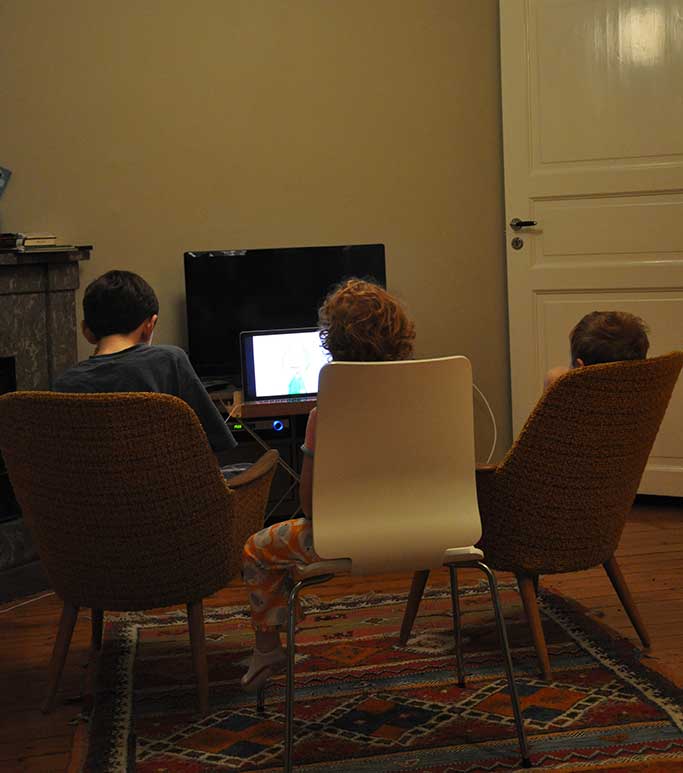 And it was the best birthday ever!