ETHAN:
At school, like I said in another post, we go out to Bislett stadium for gym on Fridays. I did the long jump again and this time got 3.15 meters as my high. I actually did my feet in front like I was trying to reach my toes on the jump, I landed on my bottom. Also, at gym one day we didn't go to Bislett, that was closed, and we went to our gym and did the high jump. I got all of them from 87cm to 98cm. We went up by threes, I think. And I got them all. I like the long jump better because you get some good running in and when I jump, it feels like I am flying. … The gift that I brought for my class from the United States were American flag pins throughout the history of the flag. There was the Betty Ross flag, the 34-star flag, the 35-star flag, and the 50-star flag. And I gave everybody one, and I gave Ole Marius, my teacher, a CD of Schoolhouse Rock. He said he really liked it. When I gave the gifts out, I explained the different flags and told them the history of them. I also showed them how I do the Pledge of Allegiance like back home and then Ole Marius asked if I could do it again and the class would echo me in saying it as well. Everybody put their hands over their hearts when they did it. They all said thank you. … So far I have gone on class field trips to the dentist and got my teeth cleaned, the Technical Museum (we walked all the way there and took a bus back), and the Viking Ship Museum. I got invited to Filip's birthday party which is on fall break and I am looking forward to that. We are going to go to the movie theater and watch Brave. … The weather smells to me like about when it is turning from Fall to winter because sometimes coldness can have a smell. And when we were outside on the courtyard today, I think I saw one snowflake.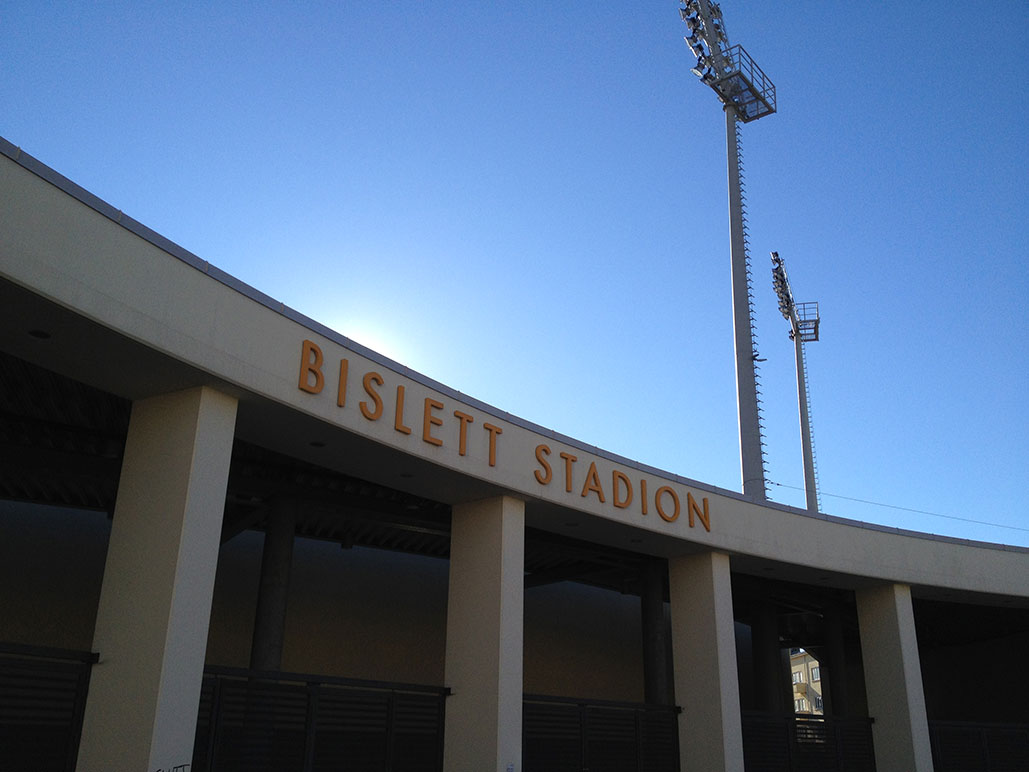 REID:
I have really liked school so far, it has been really awesome. We went to the dentist and got our teeth cleaned for a field trip. Last Friday we took a bus to the FOREST! We stayed there for the day and ate our lunch there and had our big recess there. The one that is one hour. We played a knot game together as a class. I liked playing in the forest with the other kids in the class. We collected sticks and we made something with the sticks. We didn't go hiking, we stayed in the same place the whole time. I have been having fun playing with my friends in class, that has been really nice. … I really, really, really, like going to play areas like once when went to the IKEA and that had a play area. I like going to different parks. We have this pre-school park near our apartment and after school it is open and that is the same for the school that we go to so we can play there. I don't really like the tomato soup here or the cheese toast. … I'm learning good math in school and speaking of math, Mom got this game for the iPad called IXL and it is a math game that we like to play. It is fall right now. It is about to be my birthday, in November, and after Fall comes winter and we are going to skate in the winter on our new ice skates. We had our sketching day last weekend. There was this sculpture that when you went inside and said something it would echo off the walls. We are going to have a really, really good time in Norway.
LEAH:
I like my room. I play tent with Daddy. We can go to the playground and park tomorrow to have a picnic.