So things have been quiet on the blog here lately. Seems life has become more and more like home in which we have a fairly regular routine with each of us having had enough of the computer during the day that once the kids go to bed we can't bring ourselves to turn back to it again. Except for the kids of course, they'd stay on the computer all night if we let them. We still have lots to share.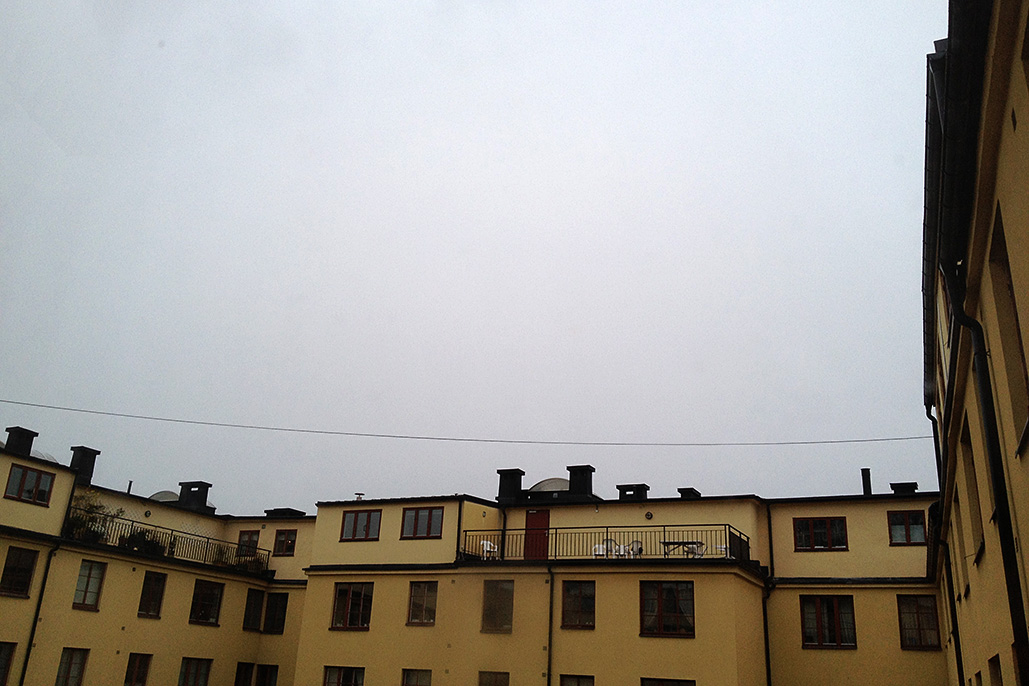 It's also hunker down weather. Things have certainly shifted and we have been told by several different people that "November is the worst of it." Meaning it is grey, wet, dark and cold. Check, check, check and check. We haven't seen the sun in  two weeks. It isn't so dark that it feels like night during the day, but if we pull the curtains in one of the bedrooms, we definitely have to turn a light on. And it is definitely night come 5 pm. There is no holiday like Thanksgiving here to serve as a beacon at the end of the month. Which is apparently why Christmas decorations come out obscenely early. We haven't seen them yet, but we've been told to be on the lookout.
We will be having Thanksgiving together with our friends Palmyre and Jøran, their family and friends. But before that is Halloween and it is a mixed bag as to how much it is celebrated here. The boys both have Halloween parties at school and we have a bag of Halloween costumes to decide from thanks to Palmyre. Looking forward to seeing how this commercialized import of a holiday is executed over here.
We are off to International Night at the boys school tonight where we are to bring food of our 'culture' to share with the class. Can't get more American than mac'n cheese and chocolate chip cookies.